The most popular and economic screen mesh material for household and commerical use !
What is fiberglass screen mesh?
Fiberglass screen mesh is made of strong fiberglass yarn with PVC coating. Among different kinds of screen mesh material, it is the most common material used on windows, doors, patios, porches, and pools to block insects, mosquitos out of the room, and let fresh air in.
It is well known that the fiberglass window screen has excellent performance on waterproof, flame retardant, UV-resistant, corrosion-resistant, and invisibility, etc.
It won't crease, dent, or unravel like metal screen mesh. So its flexibility makes it very easy to install. With its PVC coating, fiberglass insect screens can be washed when it gets dirty instead of change the new one. So It is an economical option for new construction and replacement window screens
As an experienced manufacturer, we can produce fiberglass screen mesh roll in different mesh sizes for different applications.
18*16 is the standard size of fiberglass screen roll, suitable for most household windows & doors screens.
Mesh size of 18*14 uses a slightly thicker wire, is stronger and widely used on the pool, patio, and porch screens.
For the area plagued by tiny insects, 20×20 mesh would be a better choice. It usually is called a " No-see-ums" mesh.
Other mesh sizes like 18*18, 25*25 can also be customized according to requirements.
Specifications of Fiberglass screen rolls
| Wire Dia | 0.008", 0.011", 0.013" (0.2mm,0.28mm,0.33mm) |
| --- | --- |
| Mesh/ inch | 18*16, 18*14, 18*18, 20*20, 22*22, 25*25 etc. |
| Width | 24", 30", 34", 36", 42", 48", 60", 72", 84", 96", 108" (0.5~3m) |
| Length | 100', 300', 600'. (30m,50m, 100m) |
| Color | Charcoal, grey, white, yellow, green, coffee etc. |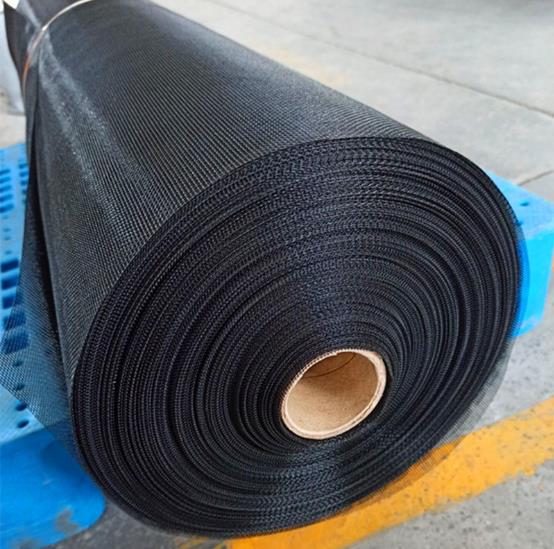 charcoal / black fiberglass screen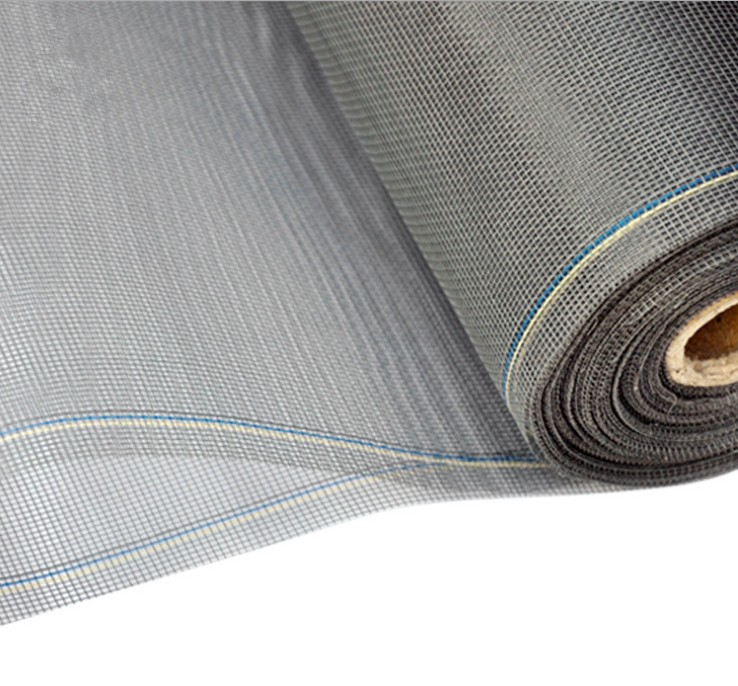 Special sizes or colors can be customized according to sample!
Applications of fiberglass screens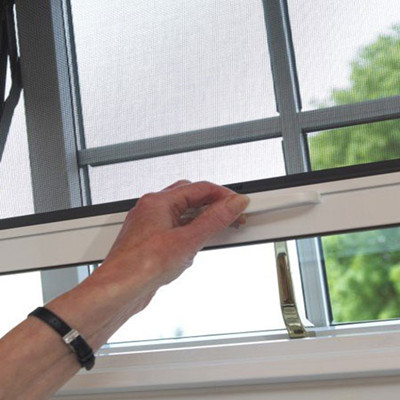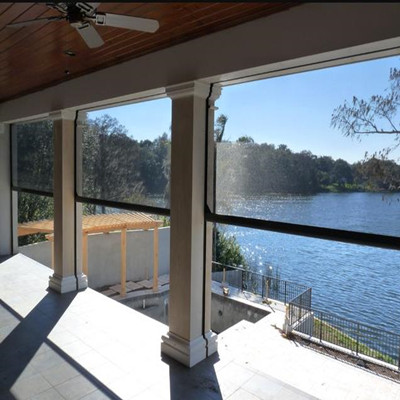 fiberglass screen for porch & patio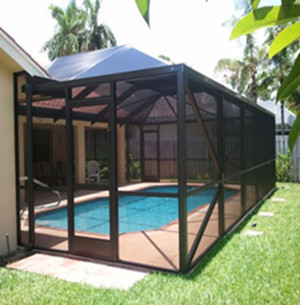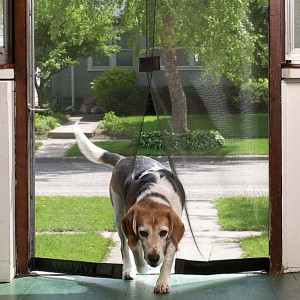 fiberglass magnetic screen door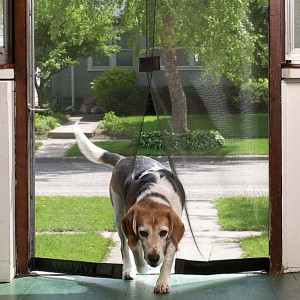 fiberglass magnetic screen door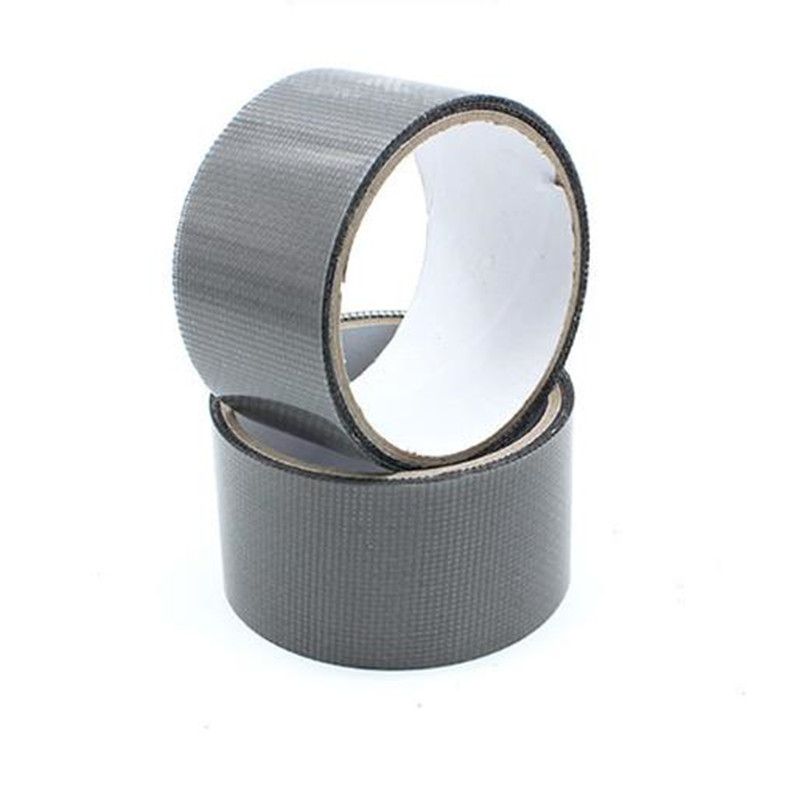 fiberglass screen repair tape